Hyfol® 3D
The high performance solution for topsheet applications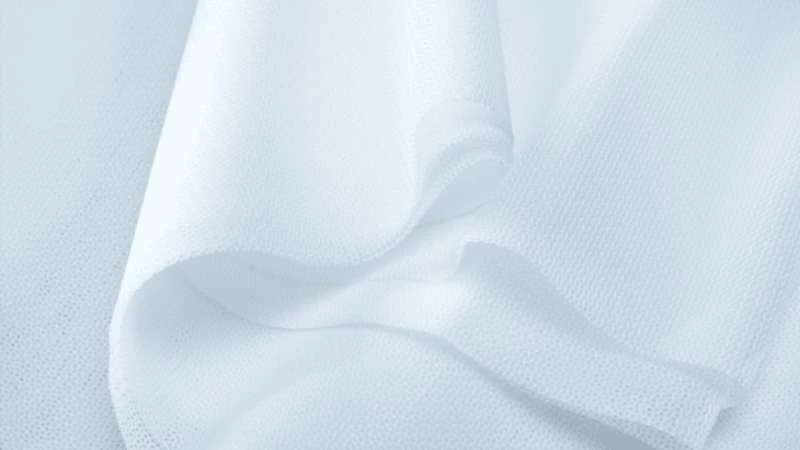 Would you like to receive further information on Hyfol® 3D?
Please feel free to contact us!
Downloads
Description
Hyfol® 3D covers a wide assortment of apertured films. Particularly suited to topsheet applications in the manufacture of feminine hygiene articles, these films are equally ideal as an integral part of acquisition and distribution layers.
RKW offers a variety of hole designs and can produce tailor-made solutions. From super lightweight films to cotton-like surfaces, all of our perforated films present a wide range of options to suit the final product
Benefits
High strike through rates
Low wetback rates
Light weight
Robust
Tailor-made solutions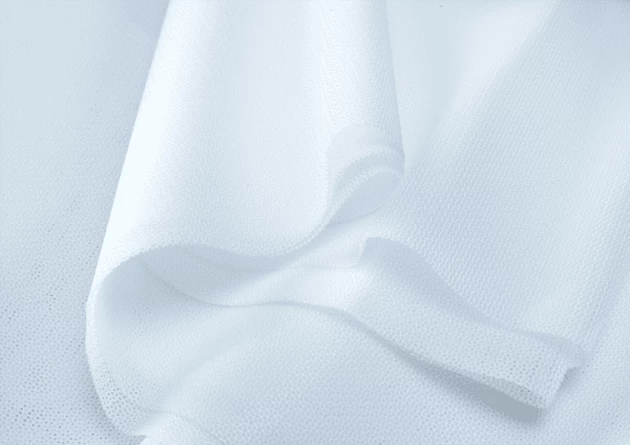 Applications
Topsheet for sanitary napkins
Topsheet for panty liners
ADL