RKW is a value-based company. Our corporate values do not only contribute to our business success, but also provide added value for our customers, business partners, and employees. Respect and reliability are our core values. They show what RKW stands for, and they are an essential part of our company philosophy.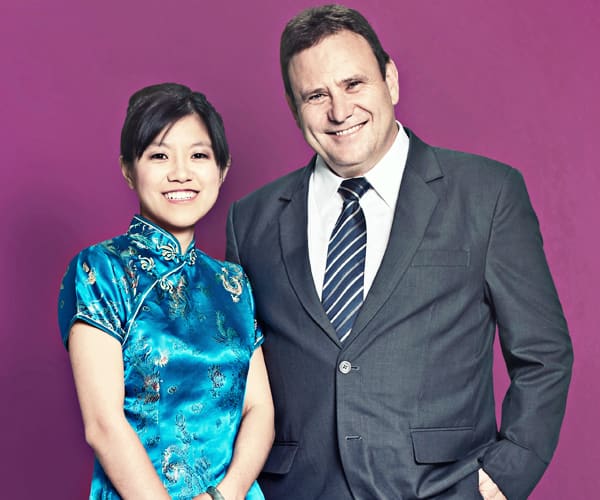 Respect stands for mutual regard and openness. This applies both internally and externally. We strive to earn the respect of our customers and stakeholders day by day. For us at RKW, respect is a virtue in itself. This means that respect is not just an important success factor, it guides and steers us as a family owned company.
---
RKW stands for reliability. Our customers can count on the reliable delivery, quality, and functionality of our products and services. And we keep our promises to our employees and customers. This is why reliability is the basis of our company's success.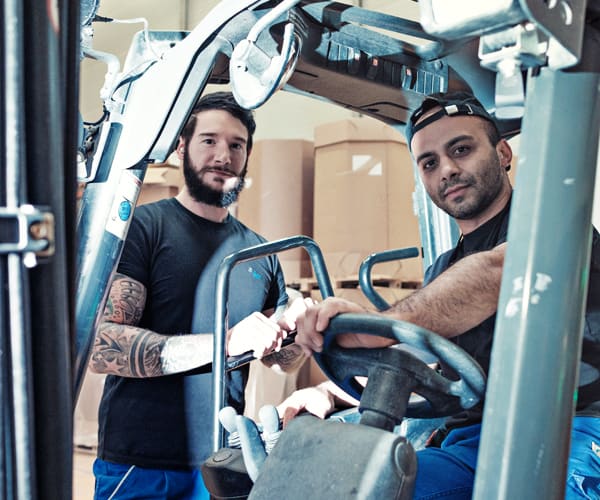 ---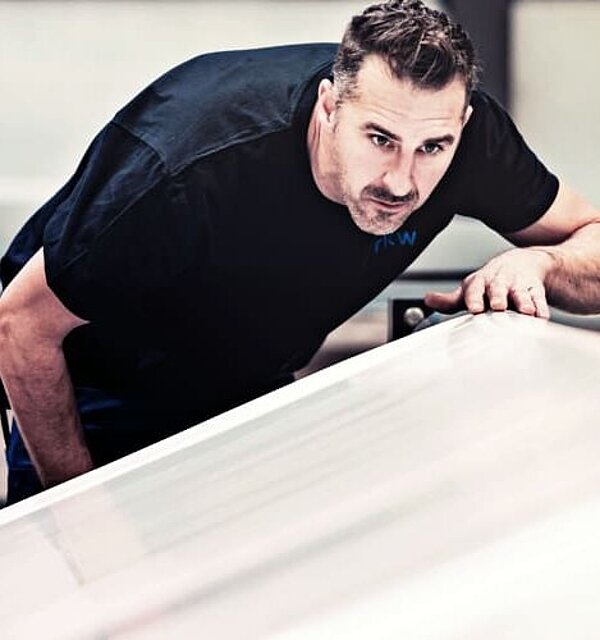 RKW, the world's leading film expert, sets standards in terms of quality and performance. The company's slogan "When excellence matters" emphasizes our aspiration to consistently provide our customers with excellent products and services. Excellence is our philosophy, featuring added value for customers, business partners, and employees.