Respect is an important success factor for RKW - in internal cooperation as well as in business relationships with customers. But how is respect actually lived at RKW? Our colleagues share with you how they experience respect in their daily working life.
We appreciate individual initiative and good performance and think: Every employee at RKW deserves respect for this. Mutual respect is also part of our culture of respect. Whether they want to grow at a permanent home base or develop in an international assignment: We respect and support their goals.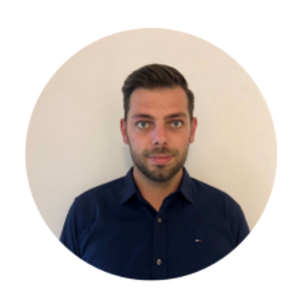 "Whether it was during my apprenticeship, my advanced vocational training or during my time in the U.S., my colleagues and supervisors always supported me in advancing my career and taking the next step. I am extremely thankful for the opportunities that have opened up for me here."
- Christian Barthel, Technical Manager @ RKW Petersaurach
From trainee to technical manager, from Petersaurach to the USA and back again - Christian Barthel has been part of the RKW family since 2009 when he started as an apprentice. Since May 2018, Christian has been technical manager at the Petersaurach site, where he is responsible for the complete maintenance and implementation of investment projects.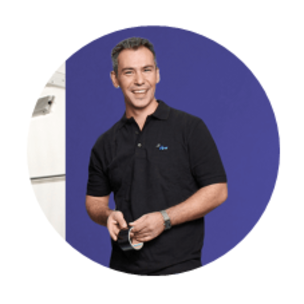 "My manager approached me because I possess the specialist knowledge and am good at dealing with people. Everything is taken care of at RKW – and not just financially. The managers open doors and help employees to develop. If you have the desire and the ability, you will go far here."
- Ali Korkmaz, Supervisor Extrusion @ RKW Petersaurach
Ali Korkmaz joined RKW as a machine assistant in Petersaurach, Germany. He trained to become a machine operator and shift manager and later went over to Egypt to help set up the RKW plant there. He is now based in Petersaurauch where he works as a process technician in the Hygiene division and draws up training concepts together with colleagues in order to train production employees in the area of extrusion at other RKW locations.
True to our corporate slogan "When excellence matters", we continuously drive innovation and apply the latest technologies to ensure optimum results. This also means that we listen to our employees' suggestions with open ear; innovative, like-minded people ensure that we continously improve and go one step further.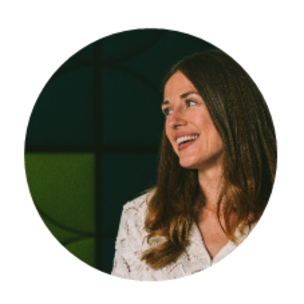 "For me, respect for new ideas means that my ideas are heard and that I am given the necessary freedom to implement them. RKW offers me exactly these opportunities. I can actively shape my role and it's great to see how an initial idea develops into a project."
- Julia Lais, Manager Marketing Communications
Julia Lais joined RKW in March 2021 as Manager Marketing Communications. In her role, she is responsible for marketing communication such as product communications for all segments.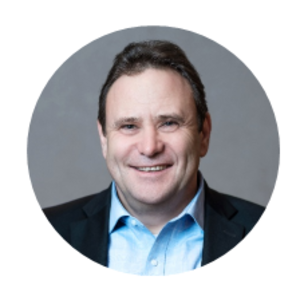 "All employees want to be respected and appreciated. For me, this means involving them in decision-making processes and giving them the freedom to make decisions. This open management culture connects RKW worldwide. We are committed to teamwork everywhere, rather than adhering to a patriarchal management style."
- Klaus Hering, Vice President Sales & Business Development Division Hygiene & Industrial
Klaus Hering is an engineer, having studied plastics engineering in Würzburg. His career at RKW has included time spent in quality assurance and product management and roles as plant manager and his current position as vice president of sales in the hygiene and industrial division.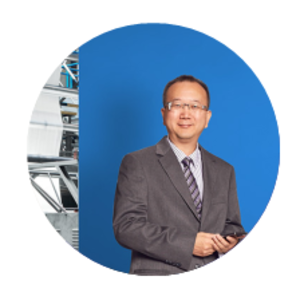 "Every person has good ideas, but we won't hear them if we don't listen. RKW has embraced this fact."
- Eddie Chong, General Manager, RKW Guangzhou
Eddie Chong stammt aus Malaysia. Seine Karriere führte ihn nach Taiwan und Shanghai. Heute lebt er in Singapur und der chinesischen Stadt Guangzhou. Bei RKW ist Eddie Chong aktuell Standortleiter für das Werk in Guangzhou. Besonders wichtig bei der Mitarbeiterführung sind für ihn Respekt und Vertrauen.
We are convinced: embracing and appreciating diversity will have a positive impact on our organization and on society. Furthermore, the RKW Group believes that diverse teams and leadership not only create a better world, but also have a positive impact on innovation and performance.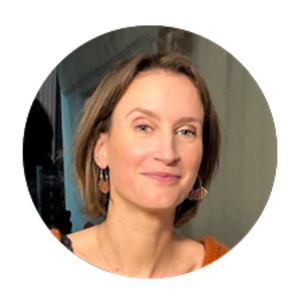 "RKW in two words? Empowerment and team work. We work in very international and diverse teams, but despite potential cultural and language barriers, I find that this collaboration is always characterized by mutual enrichment, trust, and respect. You can tell that we are all pulling in the same direction to achieve our goals."
- Cyrielle Masclet, Manager Sales Industrial Packaging, RKW Rémy
Cyrielle Masclet joined RKW two years ago as Sales Manager for the segment Industrial Packaging, with a focus on the French market, and is located at RKW Remy in Saultain, France. In her role, she understands herself as the central pillar between RKW and its customers.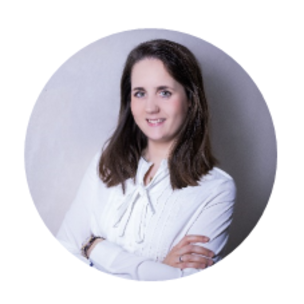 "As a working mother of two young children, it is particularly important to me that work and family are compatible. The flexible and accommodating organization at my direct workplace in Gronau makes this possible, so that I don't suffer any disadvantages, continue to be fully integrated and can also develop professionally."
- Julia Küren, Manager OE & QHSE, RKW Gronau
Julia Küren started her career at RKW 10 years ago as a bachelor student at the Nordhorn site and then received a job offer in quality assurance at RKW Gronau. A lot has happened since then: In addition to her work at RKW, she completed her master's degree as MBA & Eng. and her training as an occupational safety specialist. In her current role, Julia oversees both Operational Excellence and QHSE at the RKW site in Gronau.