wepelen® Climaplus
High performance early harvesting film with maximum elasticity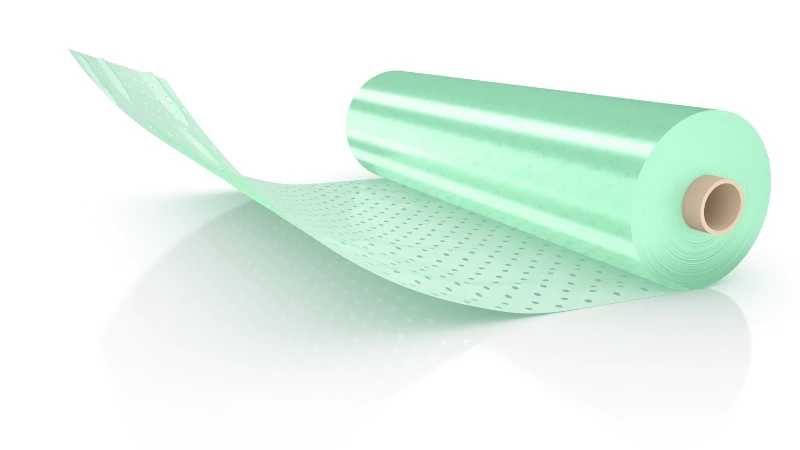 RKW Agri GmbH & Co. KG
Rossbacher Weg 5
64720 Michelstadt | Germany
T +49 (0)6061-77-278
F +49 (0)6061-77-209
Would you like to receive further information on Wepelen Climaplus?
Please feel free to contact us!
Description
Wepelen® early harvesting films promote the growth of temperature-sensitive crops and ensure perfect protection - not only for early cultures. Wepelen® Climaplus is designed for perfect thermal conditions. The special formulation reduces temperature gradient between day and night and therefore provides excellent growing conditions.


Technical data
*More dimensions/thicknesses are available on request
| Features | Wepelen® Climaplus |
| --- | --- |
| Color | Green |
| Length in m / feet | 100 – 1000 m rolled |
| Width in m / inches | 10,50 - 16,00 m |
| Thickness | 40 µm, 50 µm, 80 µm |
| Made in Germany | |
| Perforationa | 25 - 1000 holes/m2 |
Benefits
Perfect thermal properties to protect against low temperatures
Anti-dew function against drops on the film
Reduced humidity accumulation on the crop
Learn more about the RKW ECORE label for sustainable film solutions