Hyfol® T
Films & laminates for diaper closure tape applications Advanced solutions for highest requirements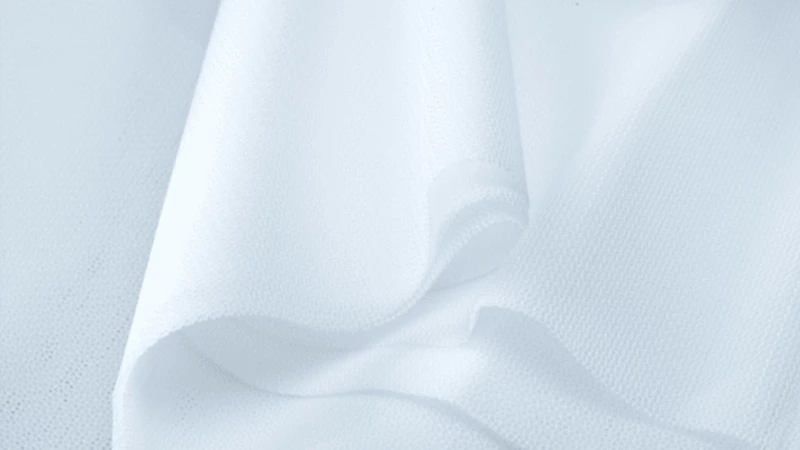 Would you like to receive further information on Hyfol® T?
Please feel free to contact us!
Downloads
Description
Hyfol® T covers a range of polyolefin films and laminates used in diaper
closure tape applications. The unique fine embossing structure of our film provides a matt finish and a pleasant touch. The glossy side guarantees excellent anchorage of the adhesive.
Our soft tape nonwoven to film laminate presents a pleasing feel that appeals to consumers.
Benefits
Roll stock made to order
A range of colors to choose from
Tailor-made solutions
Application
Front ears
Back ears
Side panel construction