Surface protection films
The world of lamination films customized to your and your customers' needs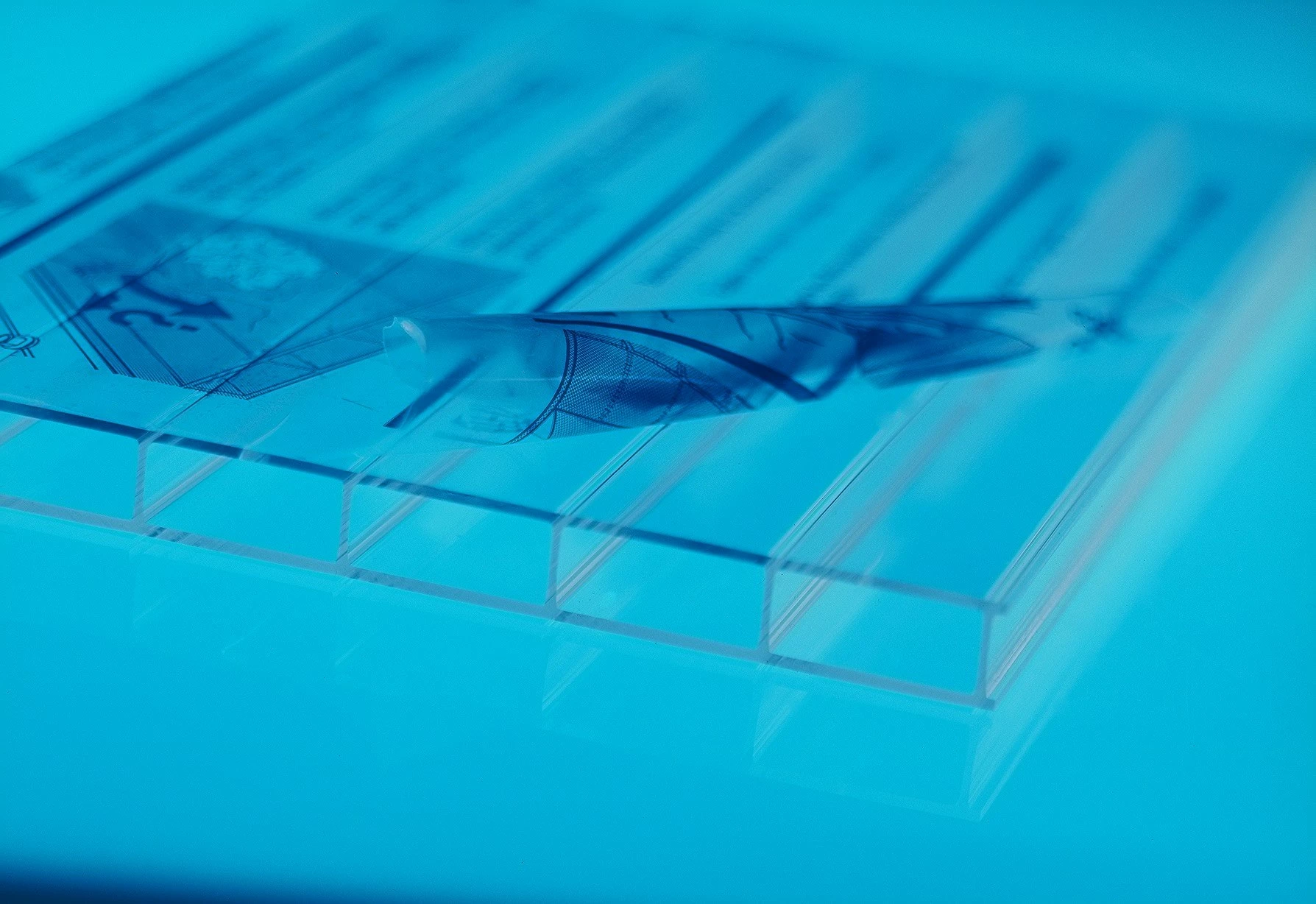 Would you like to receive further information on the surface protection films?
Please feel free to contact us!
Description
RKW provides the best in class substrates for the adhesive coating and the manufacturing of surface protection films.
Thanks to decades of experience, our materials offer the very high quality level resquested in this range of applications, high transparency, low gel, perfect planarity and long UV resistance.
The films are produced using blown and cast technology, they can be used for the protection of flat surfaces made from plastic, glass or metal but also for the protection of 3D shape during deep-drawing process.
RKW films will be the perfect choice for the protection of sensitive surfaces from damage while they are being refined, transported and finally assembled.
Benefits
High quality and processability films
Functionalized films for perfect protection
Recyclable
Short delivery times
Variants
Self-adhesive films are coextruded with an outer tacky layer, they can be used to protect plastic sheets and furniture goods.
Hot-laminating films are a solution for the protection of the steel sheets during the coil coating process
Applications
Plastic
Glass
Steel
Metal
Painted or coated surfaces
Learn more about the RKW ECORE label for sustainable film solutions