RKW ProVent®
Self venting bags. Maximum protection for moisture-sensitive goods.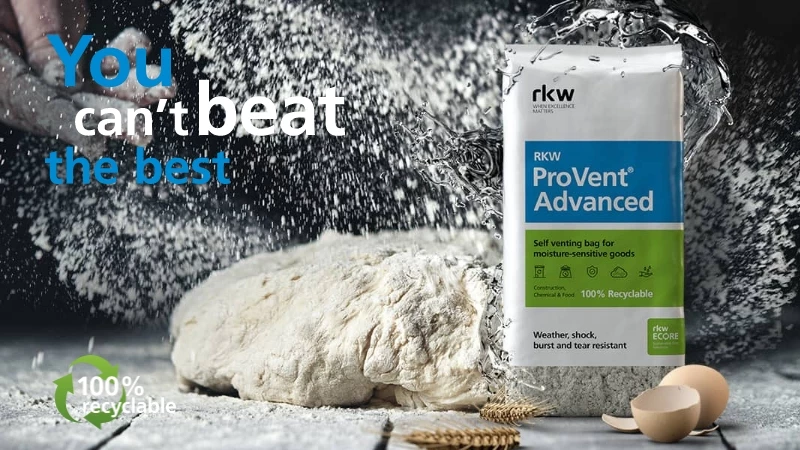 Would you like to receive further information on RKW ProVent®?
Please feel free to contact us!
Description
Since its market introduction more than 15 years ago, RKW ProVent® has become one of the world's leading self venting bags. Almost 100% prevention of product loss combined with 100% recyclability and a resource saving production make RKW ProVent® the efficient and sustainable alternative to paper or hybrid bags.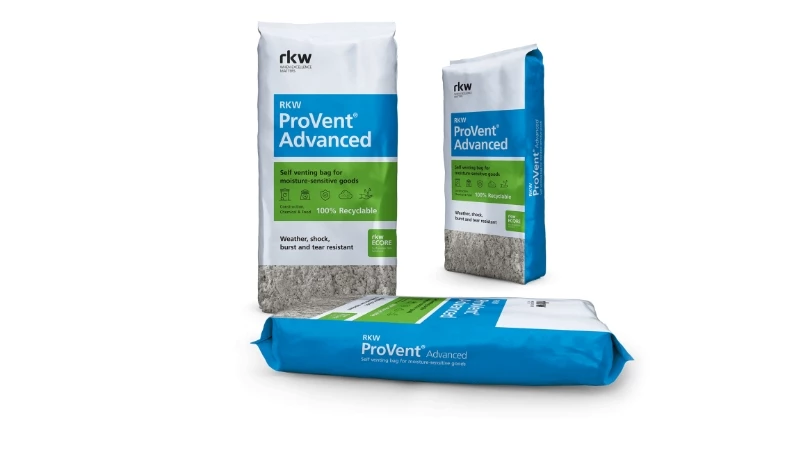 Benefits
Advanced mechanical and barrier properties
Excellent machine runability and high filling speeds (up to 2,000 bags/h)
Customized sustainable films (downgauging, high recycled plastic content, bio-based materials)
Flexible customization of additional functions / easy handling (Easy Carry, Easy Open, Easy Reclosable, Anti-Slip)
Environment-friendly carbon neutral bags on request
Certified according to BRC
Suitable for the packaging of hazardous materials
Learn more about RKW ProVent®
Areas of Application
Construction

: Cement, Mortar Mix, Plaster, Gypsum, Tile Adhesive, Self Leveling Floor

Chemical

: Lignin, Ammonium Chloride

Food

: Citric Acid, Soy Protein, Farine, Milk Powder
Learn more about the RKW ECORE label for sustainable film solutions
Flexible add-ons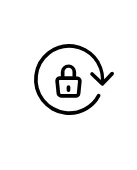 Seal+
Improved sealing seam for highly contaminated weld areas

Tight+
Additional longitudinal seam to protect particularly fine powder

Barrier+
Enhanced water barrier for particularly hydrophilic goods

Anti-Slip
Additional coating for a highly-effective non-slip surface

10c Flexo Printing
High-quality printing for effective advertising

1c Flexo Printing
Cost-efficient one-color printing

Easy Reclose
Allows opened sacks to be resealed
Easy Carry
Integrated carrying handle for convenient transportation

Easy Open
Easy to open without a knife or scissors

Downgauging
Thinner films for lower packaging costs

Recycled Material
Film with recycled content

Green PE
Resin made from sugarcane-based ethanol