Description
Weather-resistant, with high mechanical tensile and tear strength properties. Polydress® SiloPro is the premium silage film for high-grade meat and milk production.
Discover a silage film with reduced thickness and optimized strength. The strong quality is produced under EN 13207 and continuously tested by DLG (German Agricultural Society).

Profit from a strong performance for optimum silage quality—even under challenging weather and usage conditions.


Technical Data
* All products are available in flexible lengths and widths. The exact individual dimensions and information on global UV stability are available on request from our Agri team.

| Features | Polydress® SiloPro 200 |
| --- | --- |
| Color | white, black (DLG certified) |
| Thickness | 200 μm / 8 mil |
| Sustainability | yes |
| Environmentally friendly material | yes |
| Made in Germany | |
| Oxygen permeability | |
| Dart Drop | |
Benefits
Optimum silage results
Strong quality produced under EN 13207, and DLG tested products
Weather-resistant
Reduced thickness
15-month UV stability in Central Europe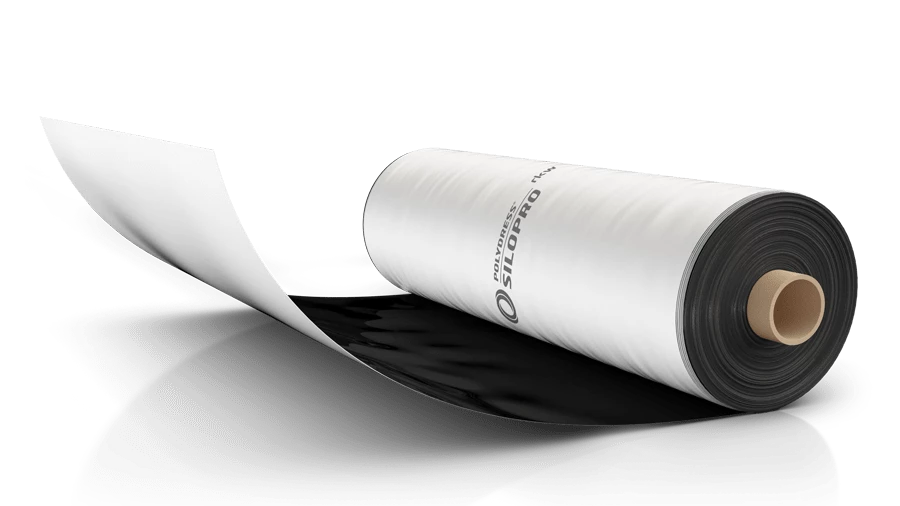 Learn more about the RKW ECORE label for sustainable film solutions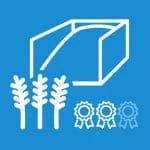 Premium cover for extreme weather and usage conditions with high mechanical tensile and tear strength properties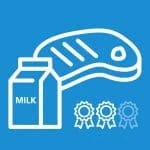 Silage cover to ensure optimum silage quality for high-grade meat and milk production