Description
Polydress® O2 Barrier 2in1 is the leading combination of silage film with vacuum film with an excellent oxygen barrier compared to alternative materials. The highlight: the 2in1 film combination can be put on the silage in only one work step and is exceptionally robust and flexible at the same time. The "clinging" cover film detaches itself from the vacuum film within a short time after application. Excellent for standard silage applications*.
*Polydress® O2 Barrier 2in1 is suitable only to a limited extent for multilayer silage or silages with a very high nitrate content.
Technical Data
Polydress® O2 Barrier 2in1 film combination is the premium cover to ensure maximum silage quality for premium meat and milk. The professional cover is perfect for extreme weather and usage conditions with very high gas tightness.
The excellent dart drop from 700g / 1,54 lbs of the Polyethylen / Polyamid film combination is an additional feature and Polydress O2 Barrier 2in1 ensures optimum performance. Also the excellent higher oxygen barrier avoids quality losses of the fodder.
With a UV stability of 15 month in Middle Europe and 12 month globally Polydress® O2 Barrier 2in1 is your silage film to rely on—in every wind and weather.
* All products are available in flexible lengths and widths. The exact individual dimensions and information on global UV stability are available on request from our Agri team.

| Features | Polydress® O2 Barrier 2in1 |
| --- | --- |
| Color | green-black-transparent / white-black-transparent |
| Thickness | 100 μm / 4,5,6 mil |
| Sustainability | yes |
| Environmentally friendly material | yes |
| Made in Germany | |
| Oxygen permeability | |
| Dart Drop | |
Benefits
Silage film with integrated barrier vacuum film
Excellent oxygen barrier
The conformability of the vacuum- and cover film ensures perfect results in the fermentation process
Less loss of nutrients and energy at the edge and surface of the silo
Significant time savings during the covering process thanks to 2in1 function
Easy work of due to reduced roll weight
Learn more about the RKW ECORE label for sustainable film solutions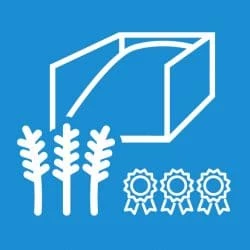 Professional cover for extreme weather and usage conditions with very high gas tightness to ensure excellent silage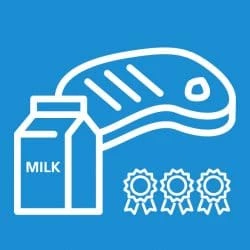 Silage cover to ensure maximum silage quality for premium meat and milk production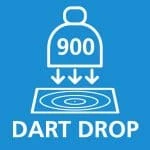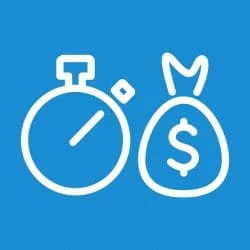 Saves time and money; 2in1 film solution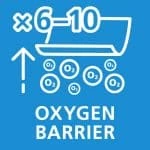 6–10 times higher oxygen barrier