Hermetix®
Heavy duty cover for extreme weather and usage conditions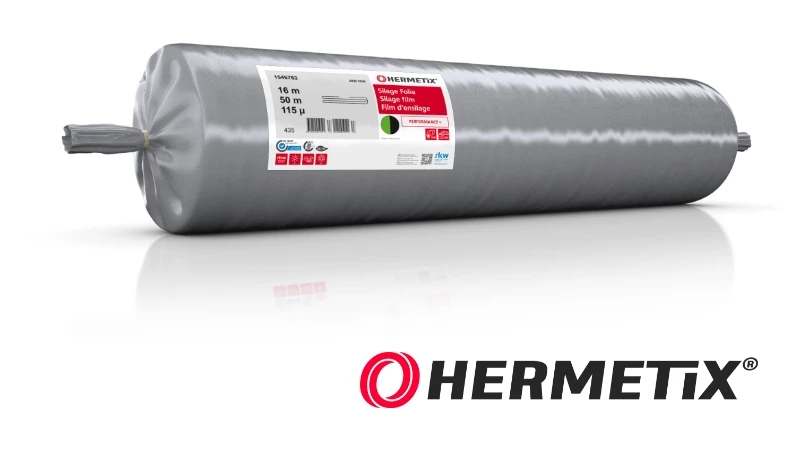 Would you like to receive further information on Hermetix®?
Please feel free to contact us!
Description
Discover the light silage film with super strong performance - from the market leader of agricultural films. Hermetix® is one of the leading silage films that has been proving its worth in the market for many years.
Hermetix covers offer numerous advantages: Hermetix® is lighter and stronger, and therefore much easier to handle, than standard covers. Its high oxygen barrier restricts oxygen permeation, reducing spoilage at the surface of the clamp. Its upward-facing green side allows the clamp to fit into the landscape better.

Technical Data
* All products are available in flexible lengths and widths. The exact individual dimensions and information on global UV stability are available on request from our Agri team.

| Features | Hermetix® |
| --- | --- |
| Color | green, back or green, black, white |
| Thickness | 115 μm, 4.5 mil |
| Sustainability | yes |
| Environmentally friendly material | yes |
| Oxygen permeability | |
| Dart Drop | |
Benefits
Ensures maximum silage quality
Four times stronger than standard plastic covers
Easy to handle due to its light weight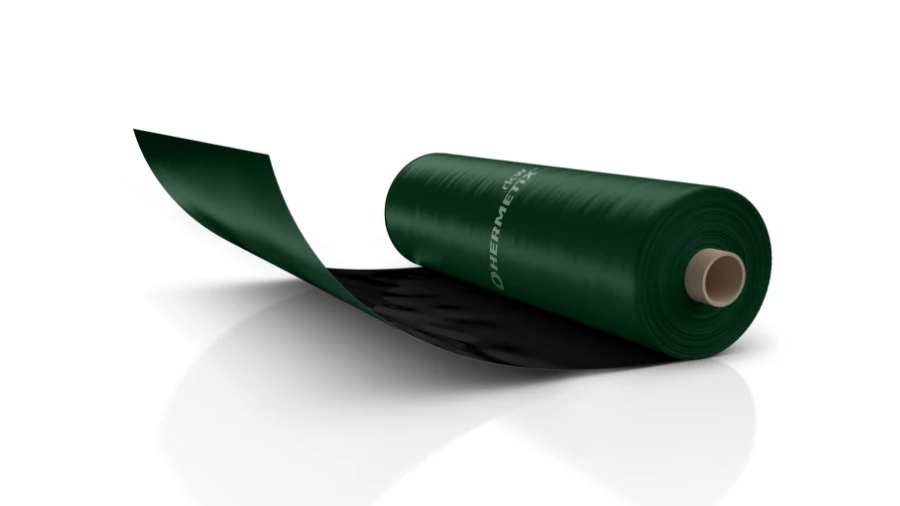 Learn more about the RKW ECORE label for sustainable film solutions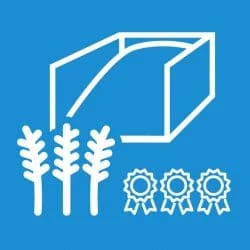 Professional cover for extreme weather and usage conditions with very high gas tightness to ensure excellent silage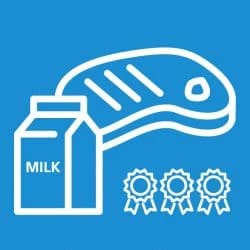 Silage cover to ensure maximum silage quality for premium meat and milk production