Roll out - What's next:
The next generation of silage films
This webinar is best for: Agricultural consultants, farmers and sales representatives in the agricultural sector.
Webinar Description: Want to know where the latest developments in silage are headed? In this webinar you will find out! You will get an overview of the novelties in the RKW silage portfolio and learn more about their technical specifications as well as advantages over the competition. Additionally, you can ask your personal questions at the end.
In this webinar, you will learn more about:
Twista - The next generation of combi films
Farmguard - The next generation e-7 films
The next generation extra wide films
15 min. questions and answers for all participants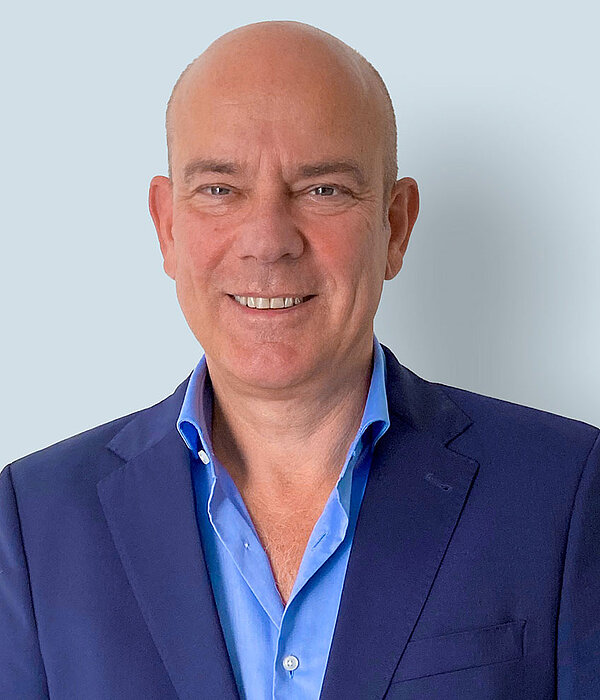 Thursday, February 24, 2022
4:00 pm (CET)
Duration: 1 hour
The next generation of silage films
Paul Goos
Sales Director RKW
Paul Goos knows the international agricultural and horticultural market like no other. For almost 30 years he has been responsible for the international marketing of agricultural and horticultural solutions, particularly in Europe and the USA. At RKW, as Sales Director, he is also responsible for international sales.