Roll out - What's next:
Early harvest films and nonwovens for increased crop yields
This webinar is best for: Horticultural consultants, horticulturists and sales representatives in the horticultural sector.
Webinar Description: Early harvest films and nonwoven crop cover are an essential factor for the protection and climate of the plant and therefore a very important instrument to secure and grow yields in the horticulture sector. Depending on the crop, there are specialized films and nonwovens to meet the needs of each crop. In this webinar, you will get an overview about different characteristics of early harvest films and learn more about the innovative nonwoven crop cover RKW HyJet®.
In this webinar, you will learn more about:
Trends & driver in horticulture
RKW product portfolio Horticulture
Early harvest films
Innovative nonwoven crop cover RKW HyJet®
15 min. questions and answers for all participants
Live webinar
Wednesday Dec. 14, 2022
4:00 pm (CET)
Duration: 45 min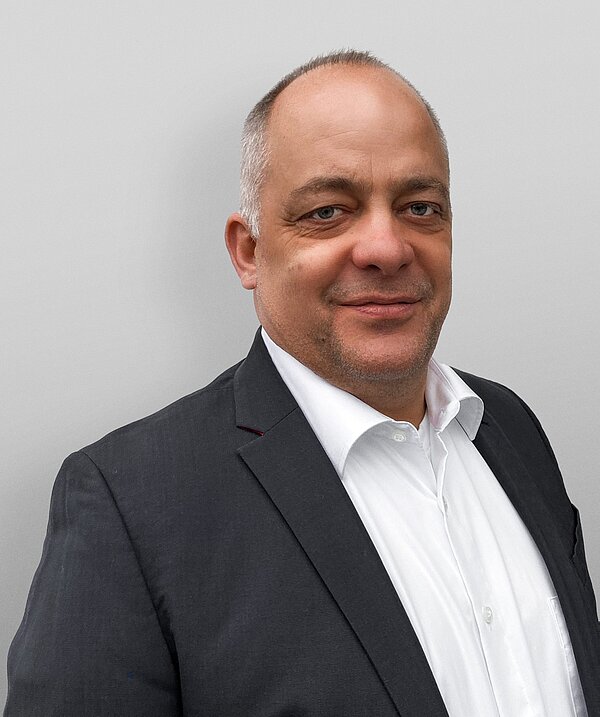 Sven-Eric Mayer
Manager Sales RKW
After more than 20 years in international sales of agri / horticultural films, Sven-Eric has a broad overview of customer requirements and challenges in different countries and also extreme climates. At RKW, he is currently responsible for sales in Scandinavia, England, South Africa, Zambia and DACH.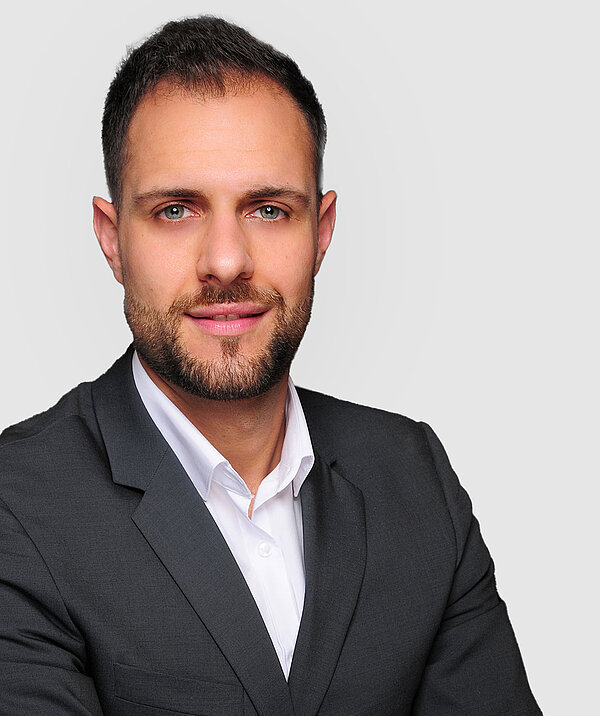 Nico Landwehrjohann
Product Manager Horticulture RKW
After studying economics, Nico gained a solid grounding in sales, marketing and product management working in different industries and companies. A firm believer in healthy nutrition, the sports enthusiast and nature lover has first-hand experience in growing plants, fruit and vegetables. At RKW he is responsible for the horticultural sector.