Sustainability needs partnership
At RKW, we want to know what moves our customers regarding sustainability. For this reason, we encouraged visitors at Agritechnica 2023 to write their ideas, wishes and thoughts on our cow Matilda.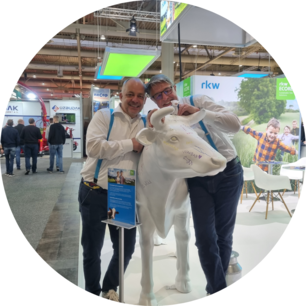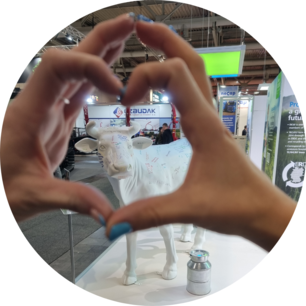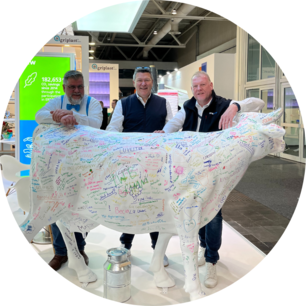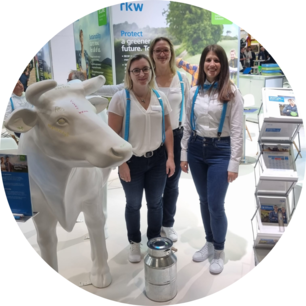 Matilda's Sustainability Journey
Follow Matilda on her way to our site in Michelstadt. Here, our Agri team will take care of your messages. How do we do that? You will find regular updates from Matilda here on our website and on our social media channels.

Follow us on social media and do not miss any update from Matilda!
#GreenFarmingTogether