Non-breathable backsheets
Explore the Hyfol® range of impermeable backsheets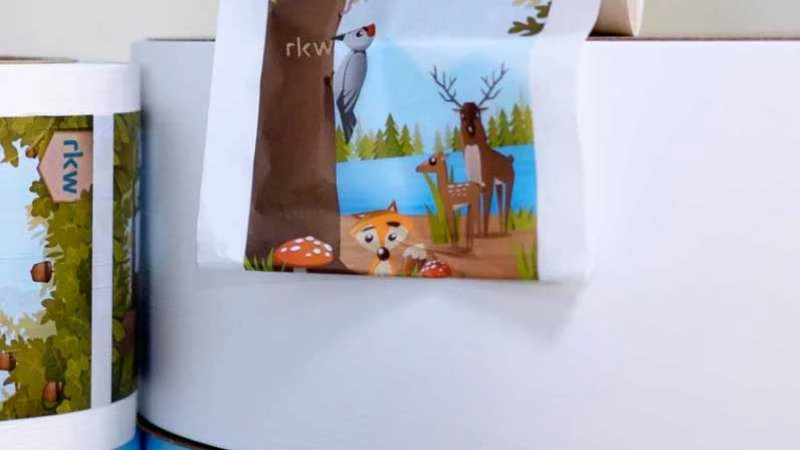 Would you like to receive further information on the non-breathable backsheets?
Please feel free to contact us!
Hyfol® & Hylite®
"RKW's patented soft-embossing process opens the door to the Hyfol® range of impermeable backsheets that balances softness, stiffness and toughness like no other film.
Unmatched downgauging potential for cost efficiency and sustainability.
Tailored solutions for your specific needs towards strength, softness and processability. Talk to us..."
Benefits
envelope-pushing downgauging
no dead weight filler
latest polymer blend
Applications
Adult incontinence diapers & underpads
Sanitary napkins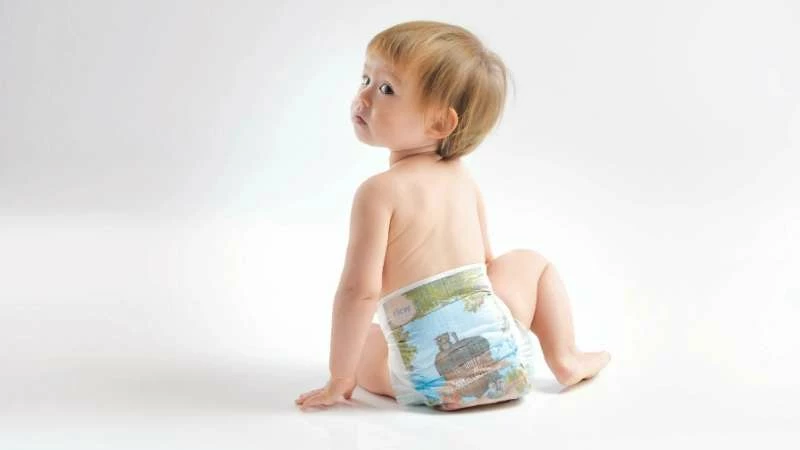 Downloads